The Akron Ram boys basketball team won their game at Otis tonight 61-46. Great job guys. Go Fighting Rams!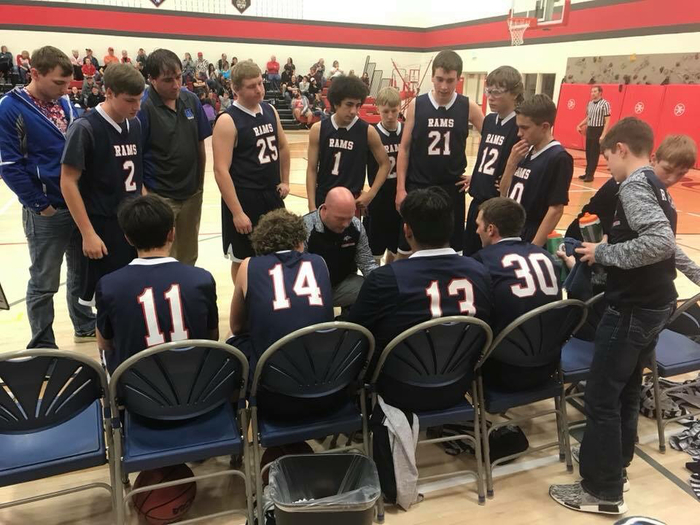 The Akron Lady Ram basketball team picked up a win on the road at Otis 32-27. Great job ladies! Go Fighting Rams!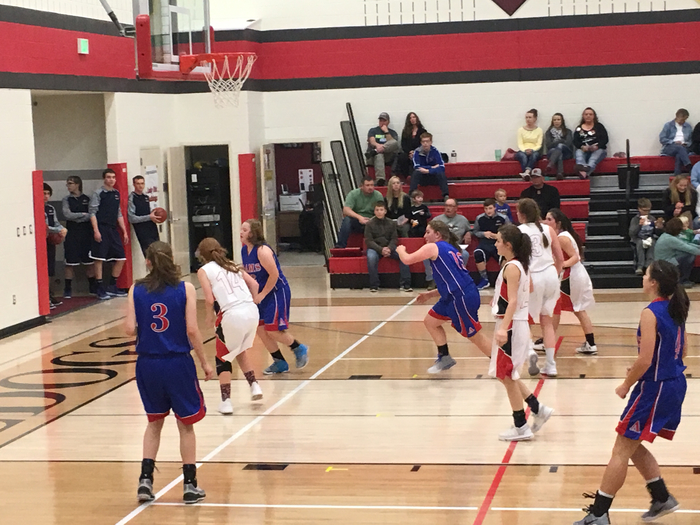 Arnold Torgerson Invitational in Ft. Collins The Akron Ram wrestlers didn't have any placers today but they did wrestle well against some very good competition. The Ram wrestlers will be in action again this next Thursday at home against Yuma. It will also be parents night so come out and fill up the field house to support our wrestlers who spend a big part of their season on the road. Go Fighting Rams!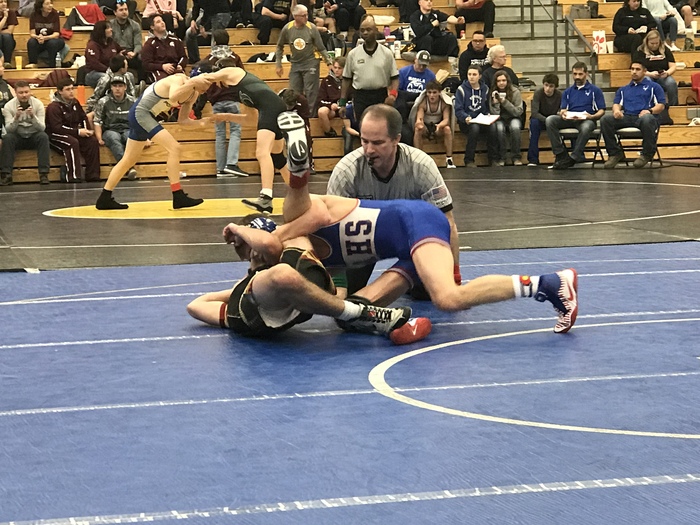 Our JH Knowledge Bowl teams in Denver today.

The Akron Ram H.S. basketball teams hosted the Caliche Buffaloes last night. The varsity girls battled but came up short 33-46. The varsity boys pulled away in the 4th quarter for a 59-48 victory. Go Rams!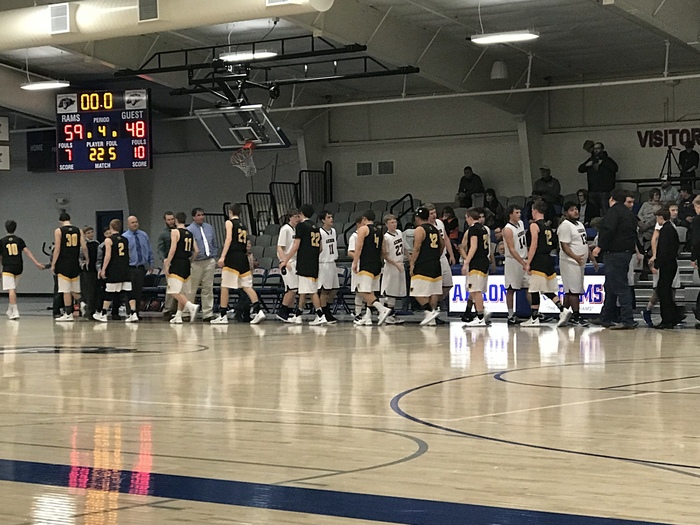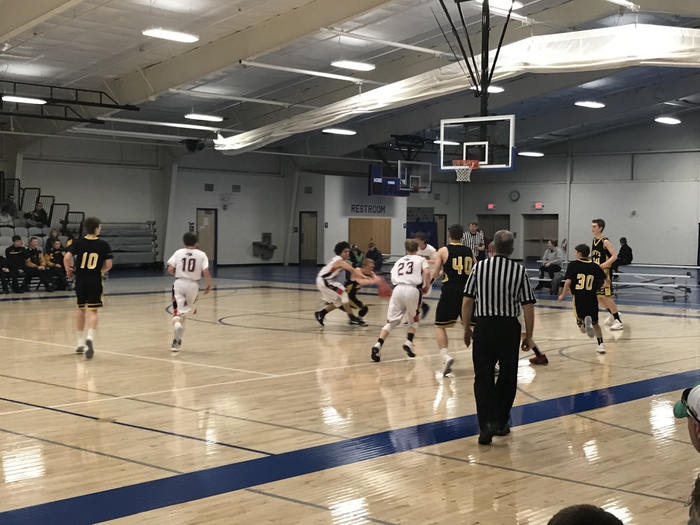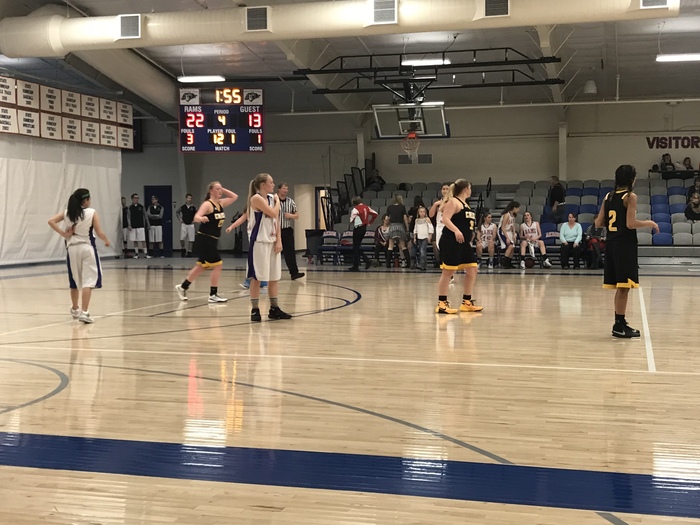 Ms. Lowry and her Akron Ram band playing at the basketball games last night.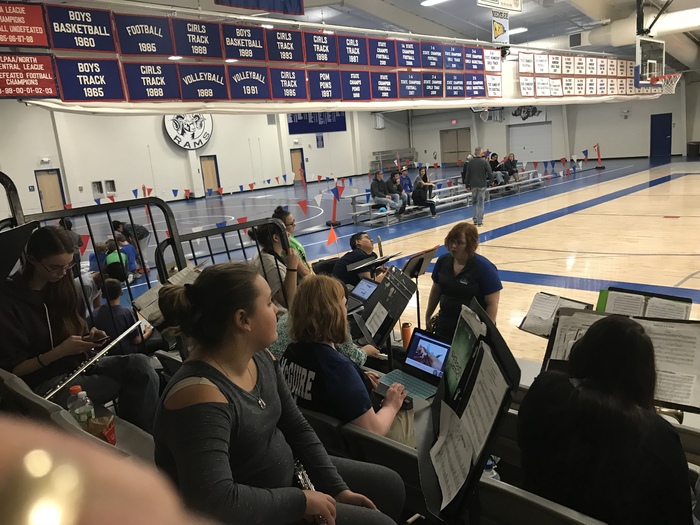 Mrs. Poss and her kindergarten class led the school in the fight song yesterday for Fight Song Friday. Go Rams!

Attention Akron Ram Basketball Parents and Fans The games at Otis on Saturday will be varsity only. Girls will play at 3 pm and Boys at 4:30 pm.

Akron Ram Activities January 3rd -7th Word of the Week: Determination 1/3-​FCCLA Meeting 7:30 a.m. ​Big Buddy Program 1:40 p.m. 1/4- ​ 1/5-​UTT College Visit ​H.S. Basketball vs. Caliche 4 p.m. 1/6-​J.H. Knowledge Bowl @ Standley Lake H.S. 8:30 a.m. H.S. Wrestling @ Ft. Collins 9 a.m. ​H.S. Basketball @ Otis 2 p.m. 1/7-​Area Wrestling Officials Meeting 12 p.m. Go Fighting Rams!​

Akron JH girls and boys basketball against Otis tonight. Great jobto both teams!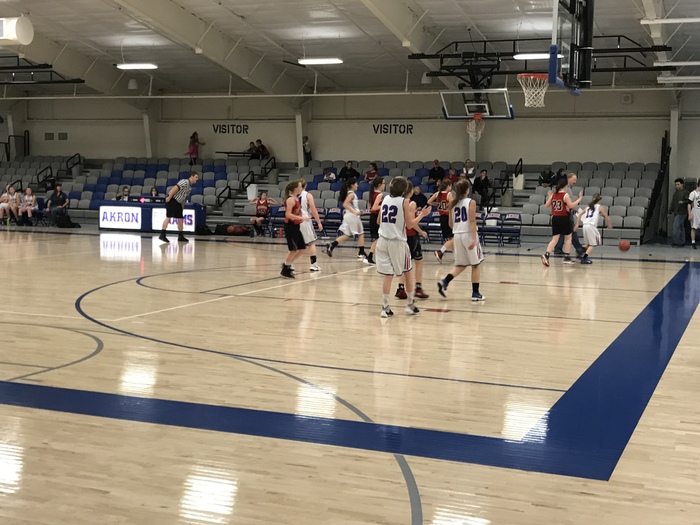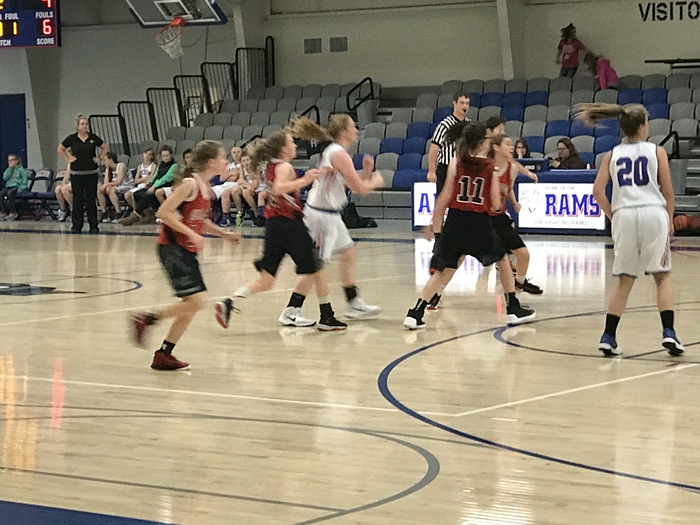 We had some volunteers in today preparing the snack for our Rockin' Rams Refuel program.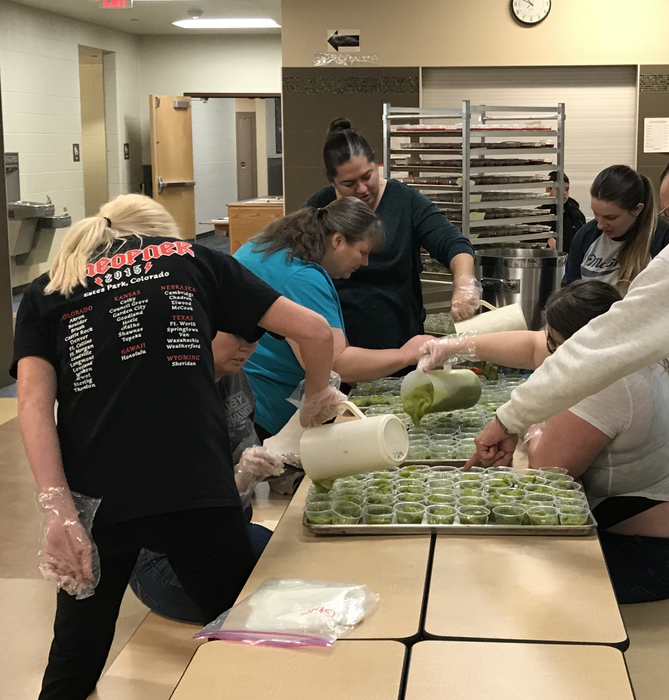 Akron students had a blast with their snowman project!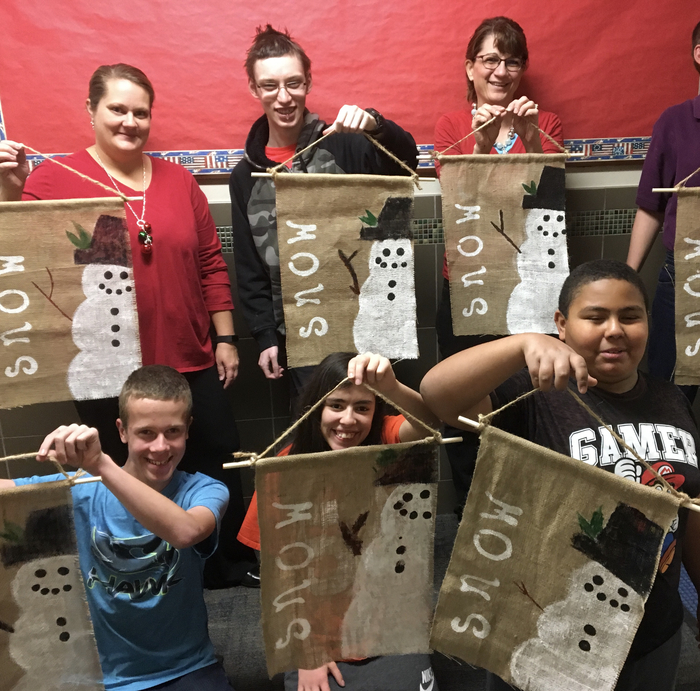 Pictures from FFA District Speaking held today in Yuma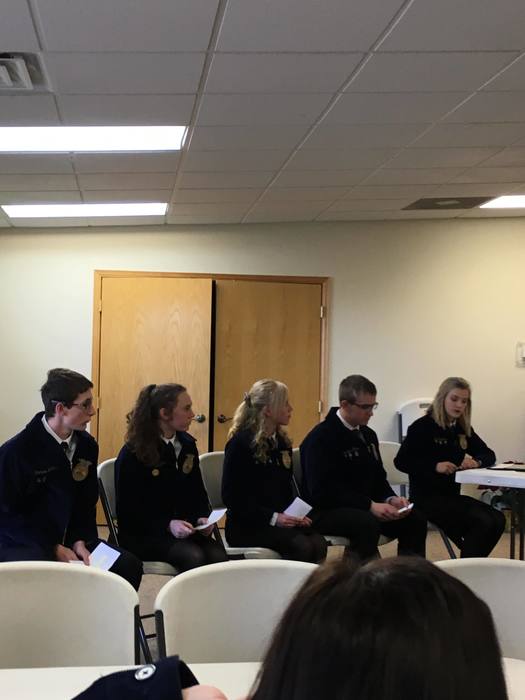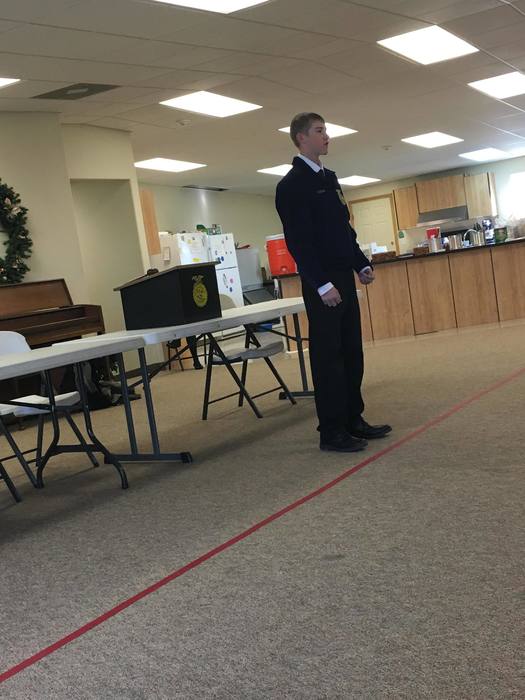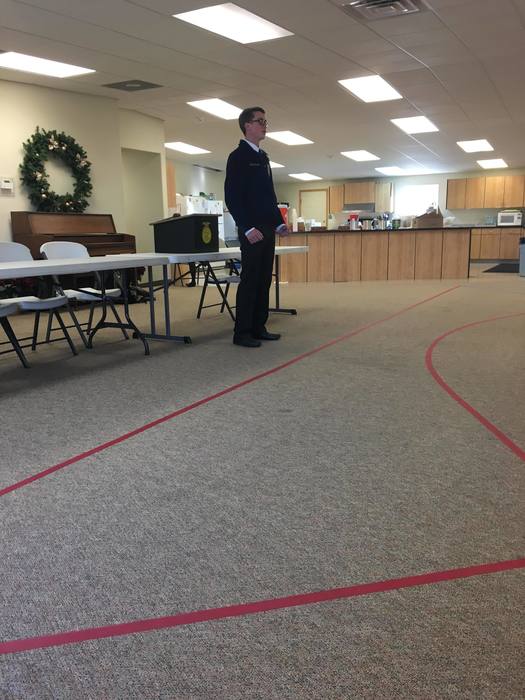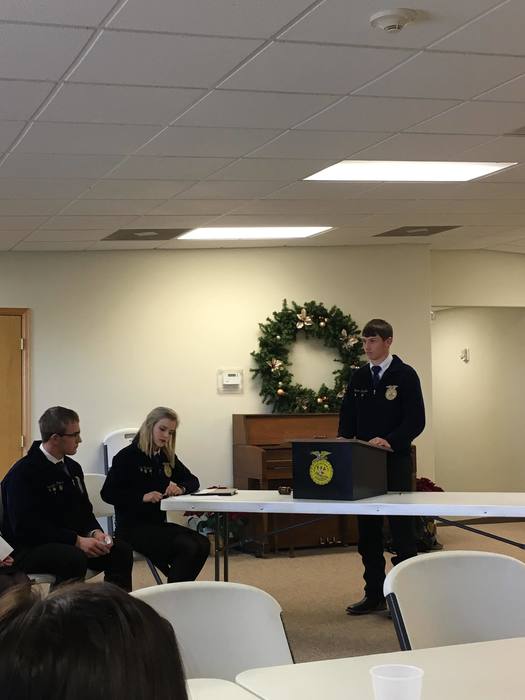 Welcome to our website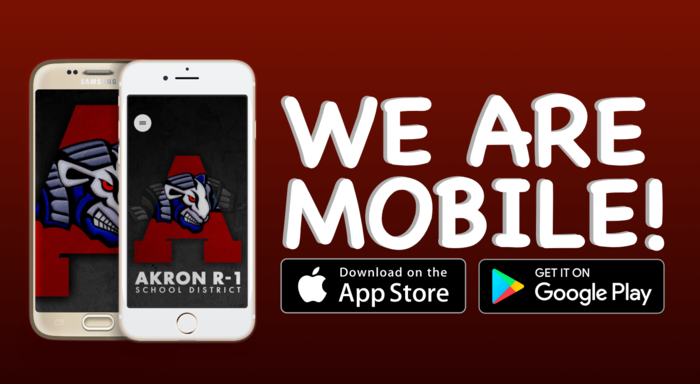 Akron Rams get ready to join the 100 Mile Club starting October 9th! See the following link for practice schedule: 5il.co/20kx

Like us on Facebook! @AkronSchools

Do you like our new website? Download the app for your mobile devices! Search your app store for Akron School District.