We are happy to be hosting this event on February 19th. Please join us for the evening community speaking engagement at 6:30 p.m.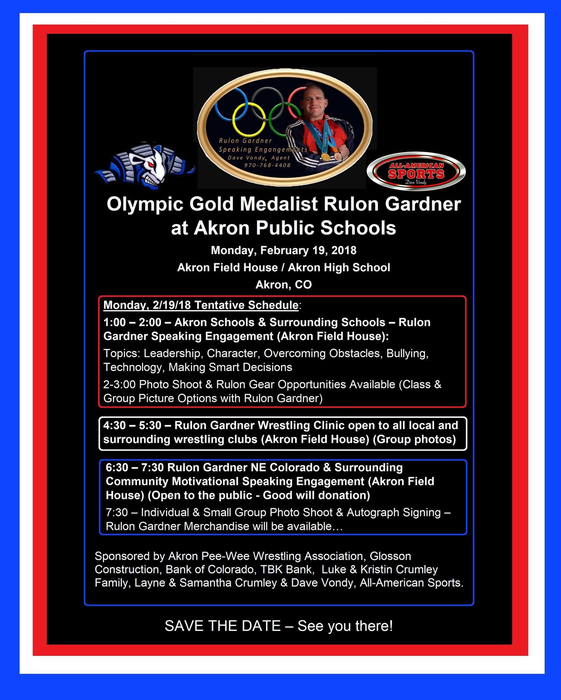 Attention Basketball Parents Schedule for Friday vs. Wray No Boys 'C' or JV games. 5:00 pm-Girls JV (2 x 8 min.) followed by parents/senior night before Girls Varsity Warmup. Girls Varsity then Boys Varsity.

We had a short assembly on Tuesday for our Big Buddy program and winter sport recognition. Go Rams!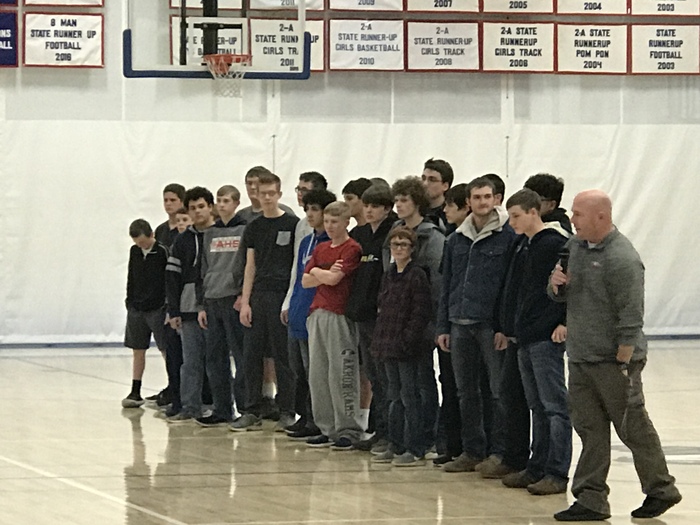 On Monday, Akron FBLA members were treated to a presentation by a couple of young entrepreneurs from Kookie Fairy.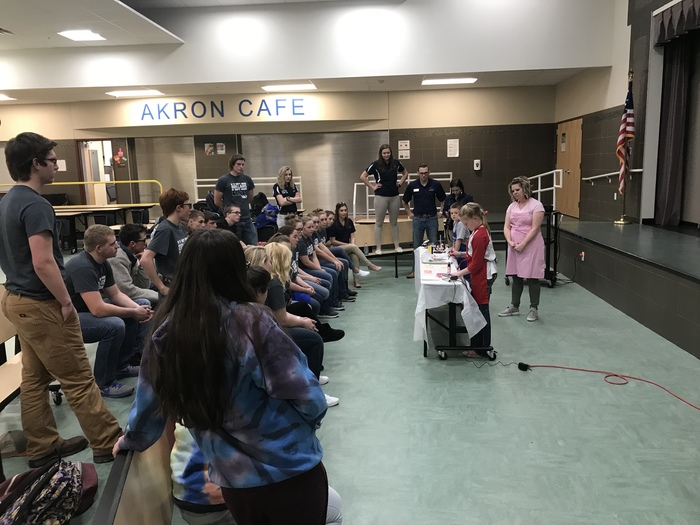 Pictures of our Akron JH girls' basketball team playing in the Akron Tournament on Monday.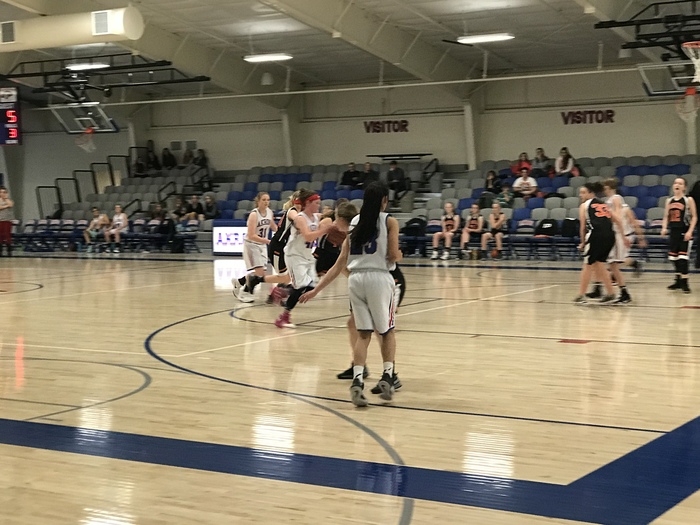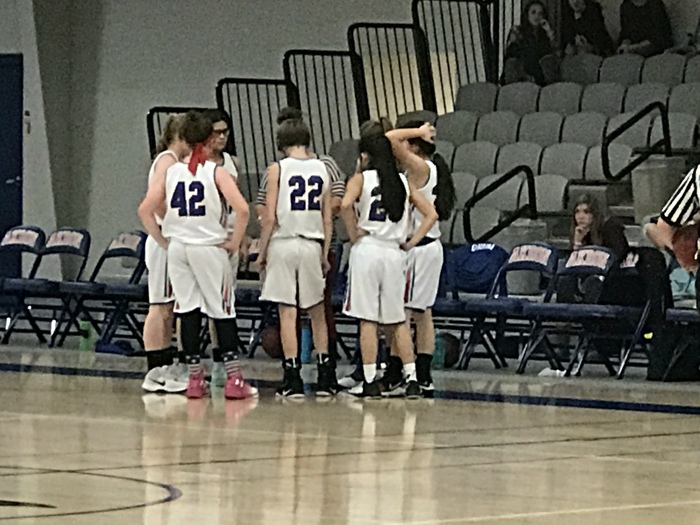 Akron J.H. wrestlers competed against other area wrestlers at the Merino Bash on Monday.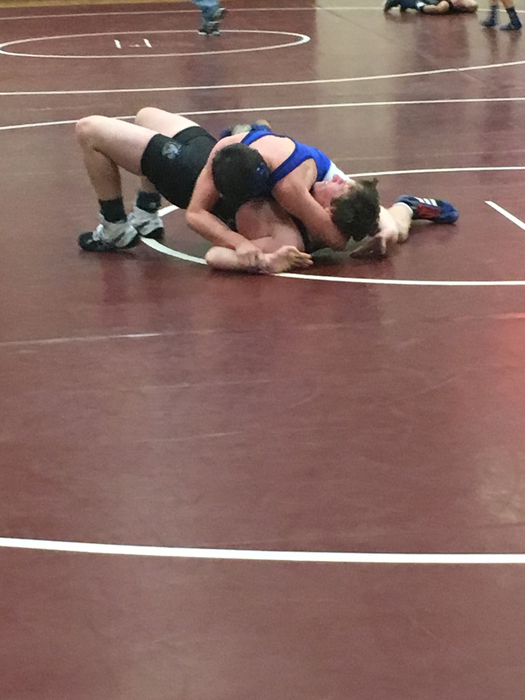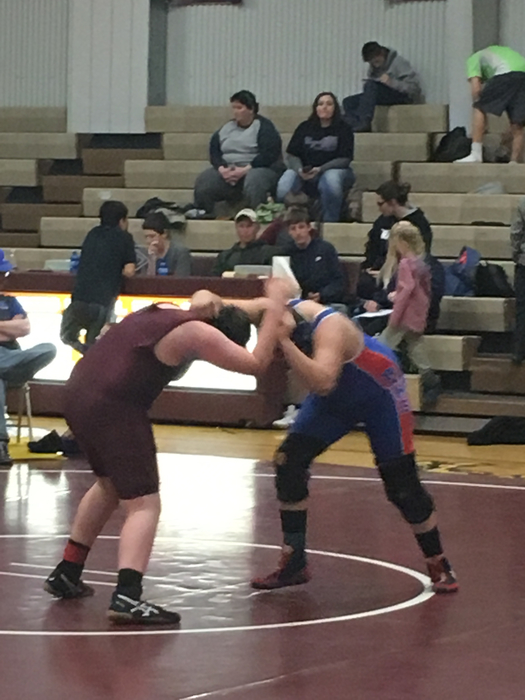 KNOWLEDGE BOWL REGIONAL CHAMPIONS Our high school knowledge bowl team won the 2A Region 7 Championship today and qualified for State. Go Rams!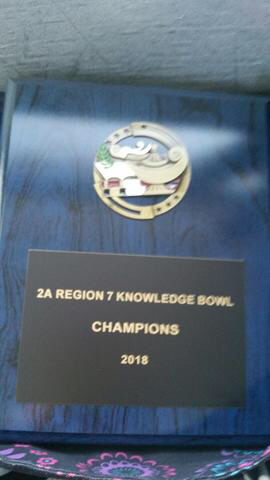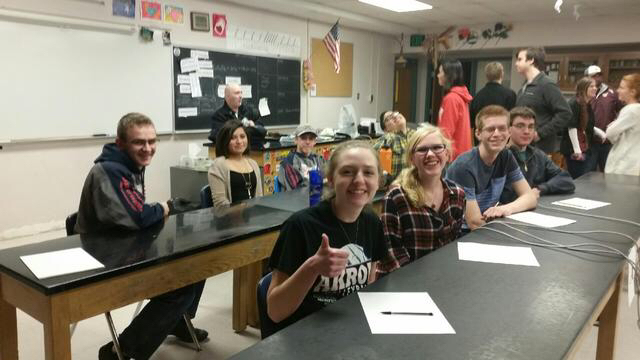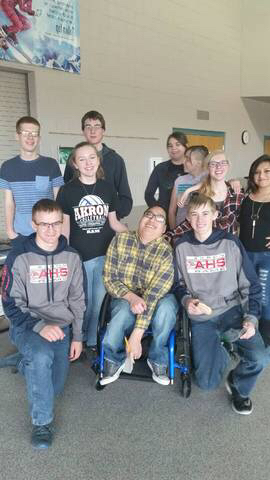 The Akron Ram basketball teams hosted the Holyoke Dragons last night.. The Rams lost a close one in the varsity boys contest 46-44 and 56-15 in the girls game. The Rams will look to get on track against Sedgwick County next Thursday at Julesburg. Go Rams!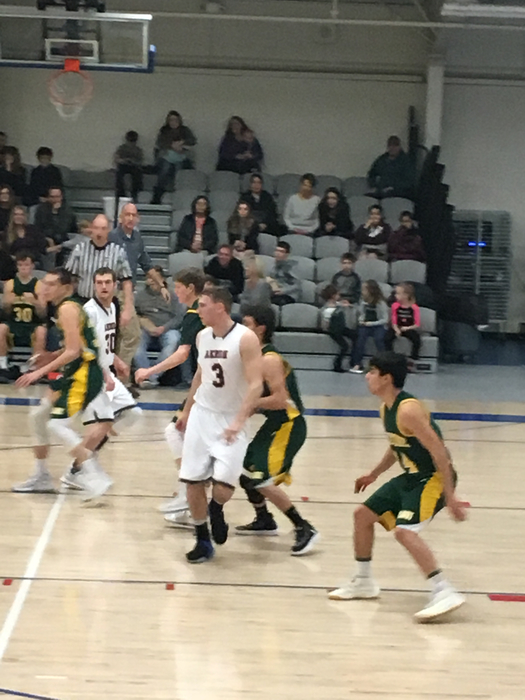 Brain Bowl Champs We had students competing in the Sunrise Optimist Brain Bowl competition held today in Ft. Morgan. We are extremely proud of all of the students who competed! We had a group in the 5th & 6th grade division win the competition. Congratulations Akron Rams!!!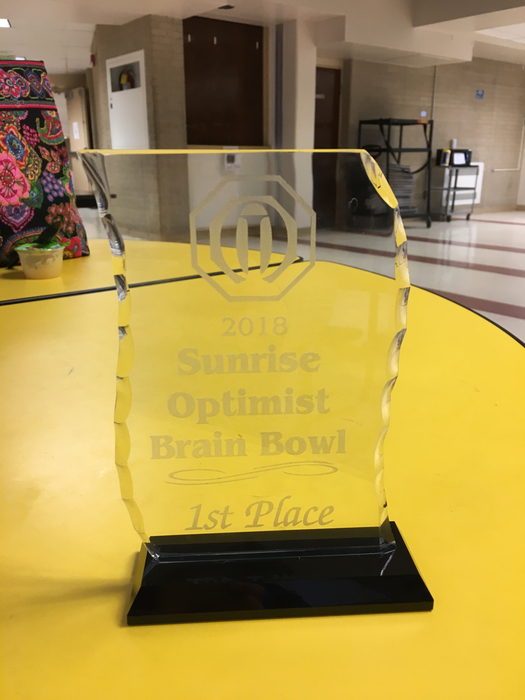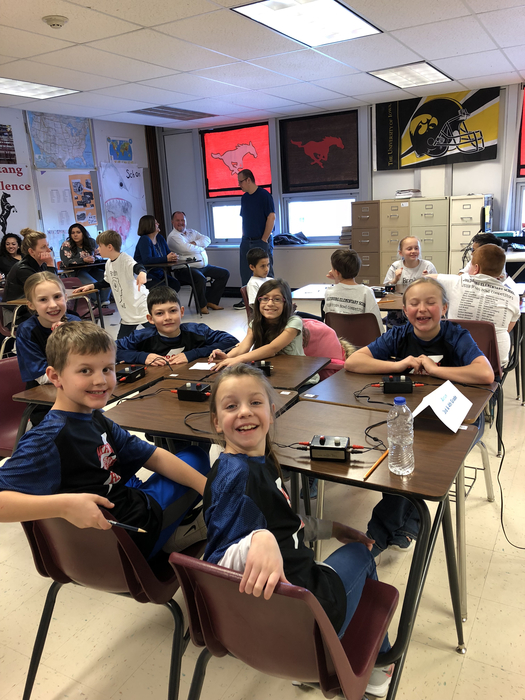 Pictures of our Akron Ram wrestlers at the Eaton Team Tournament held today. The Ram wrestlers will compete in Regionals next Friday and Saturday at NJC in Sterling. Go Rams!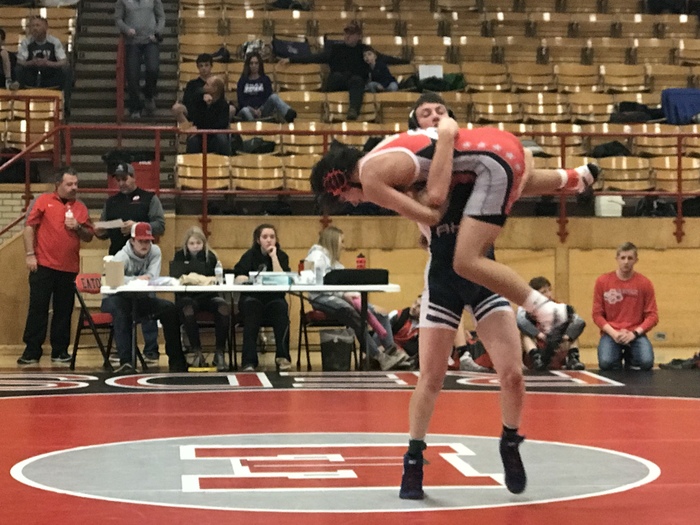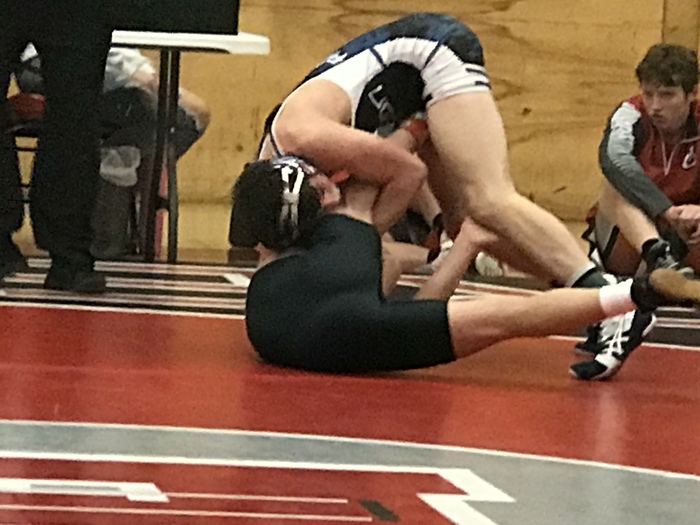 Our Akron Ram basketball teams were on the road at Haxtun tonight. Akron results: JV Girls won 21-14, JV Boys lost 34-13, Varsity Girls lost 35-67, and Varsity Boys lost 54-57. The Akron Ram basketball teams will host the Holyoke Dragons tomorrow starting at 2 p.m. Go Rams!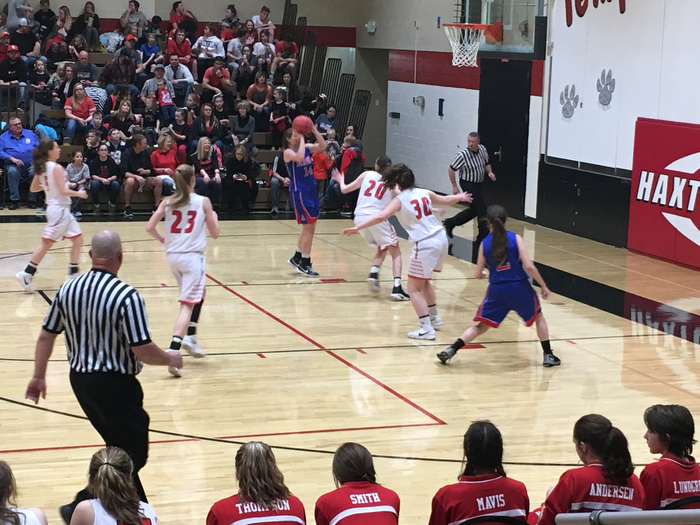 Akron Ram student art is on display in our cafetorium.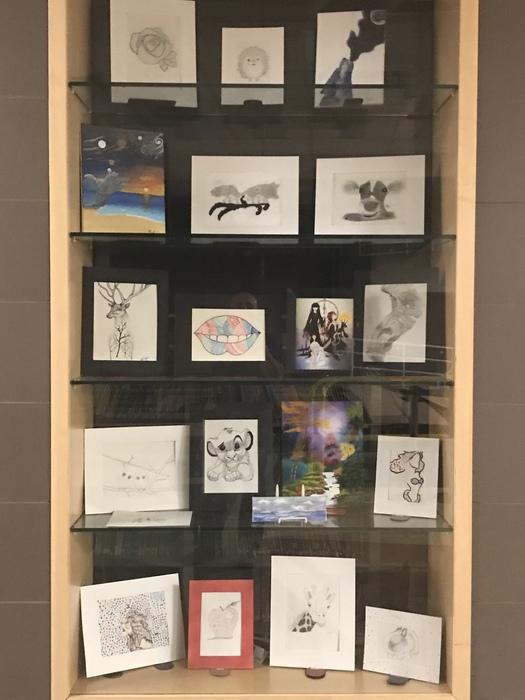 We had the privilege of meeting Ms. Kylie Gardener at our home basketball game on Thesday night. She is the daughter of Tanya Thomsen Gardener who graduated from Akron H.S. in 1993. Kylie has been through a lot for a 17 year old and is now on a mission to bless others. Please take the time to read her story in the photo below. The Akron Lady Ram basketball team met Kylie and gave her flavored chapsticks they collected for her cause. Thank you, Kylie!

Students from Mr. Samber's history class visited the Washington County Nursing Home on Thursday to interview their elders.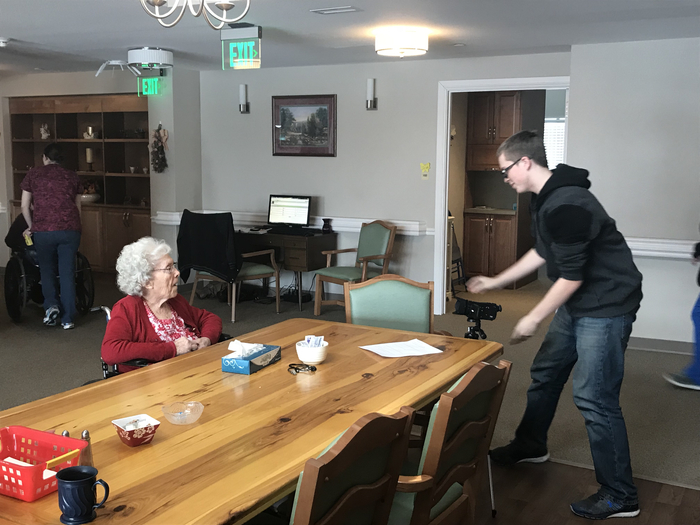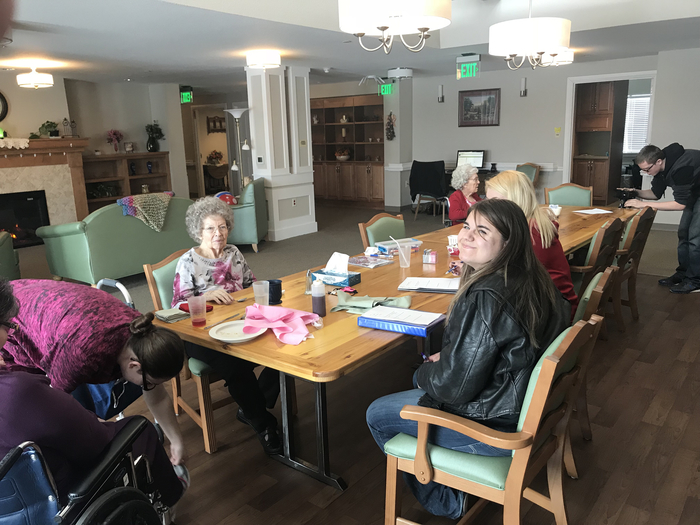 The Akron Ram basketball teams hosted the Fleming Wildcats on Tuesday night. The girls lost 21-64 and the boys won 51-45. Go Rams!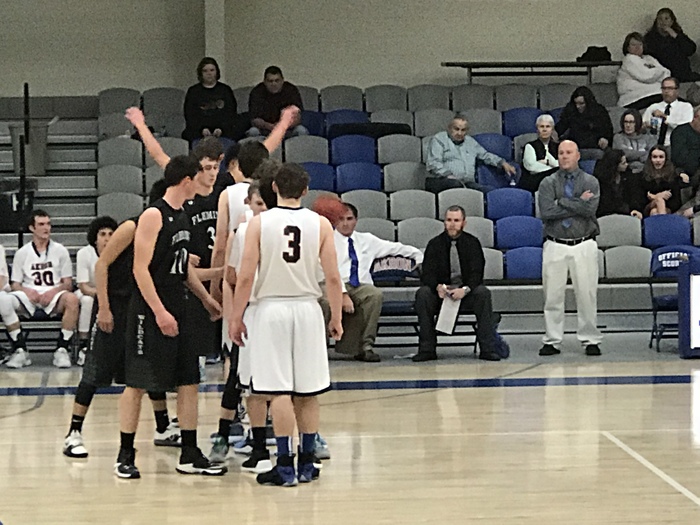 Thornton Invitational Our Akron Ram wrestlers faced some good competition at the Thornton Invite yesterday. As a team the Rams scored 53 points and finished 13th out of 24 teams. Placers: Carson Reese 3rd, Justin Traxler 4th, and Derrick Poss 4th. Good job Ram wrestlers!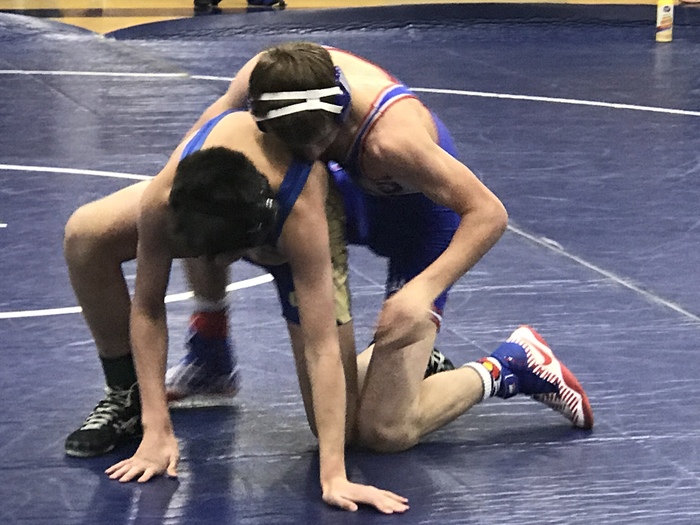 The Akron Ram boys basketball team beat the Wiggins Tigers tonight 59-40. Go Rams!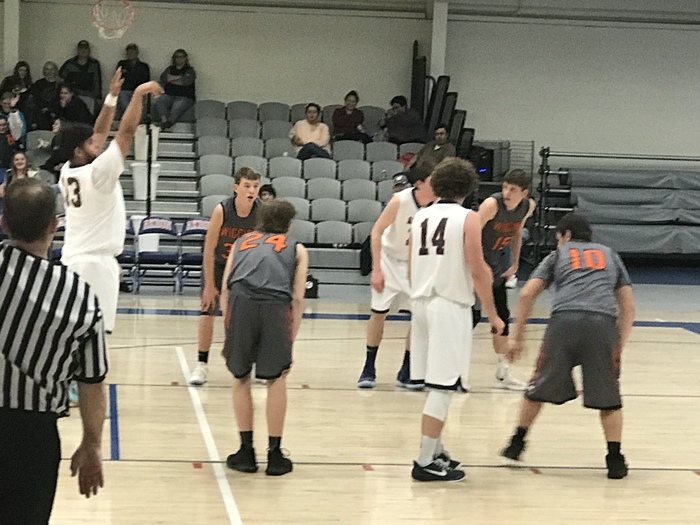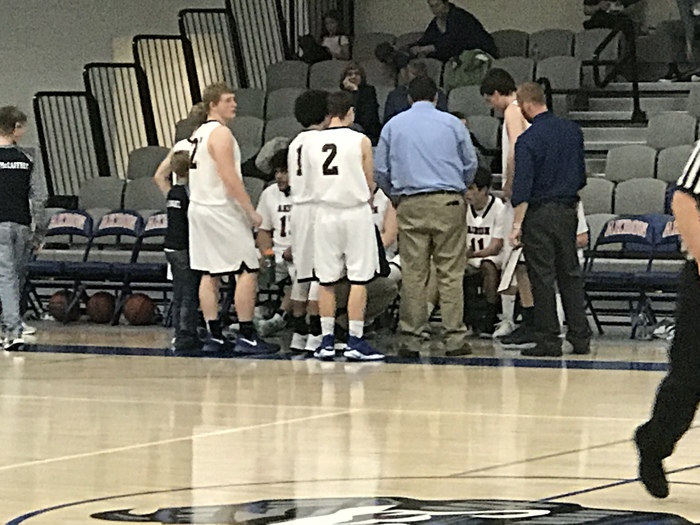 The Akron Lady Ram basketball team lost to the Wiggins Lady Tigers tonight 33-44.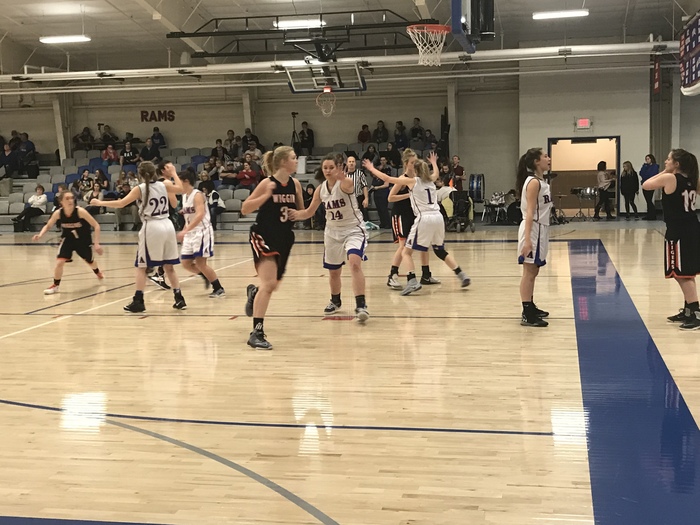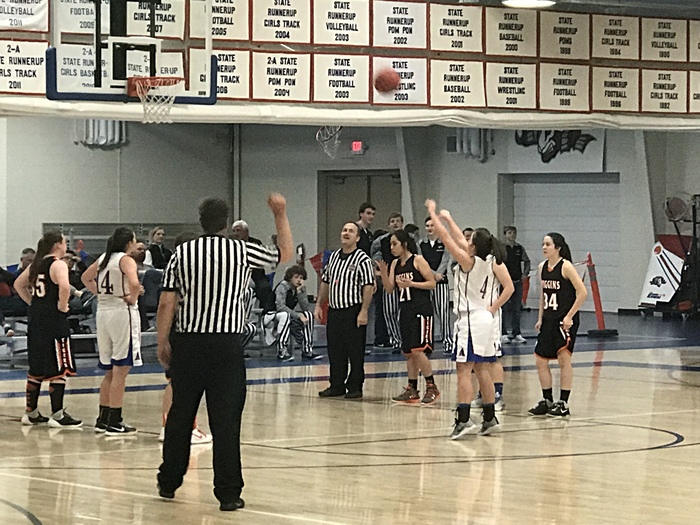 We had a wonderful day hosting the Akron JH and HS Knowledge Bowl today. We had over 120 students compete today from Akron, Burlington, Holyoke, Ft. Morgan, Merino, Wiggins, Wray, and Yuma. Top 3 JH results in order: Wiggins, Ft. Morgan, and Burlington Top 3 HS results in order: Ft. Morgan, Akron, and Holyoke. Thank you to everyone who helped and competed today!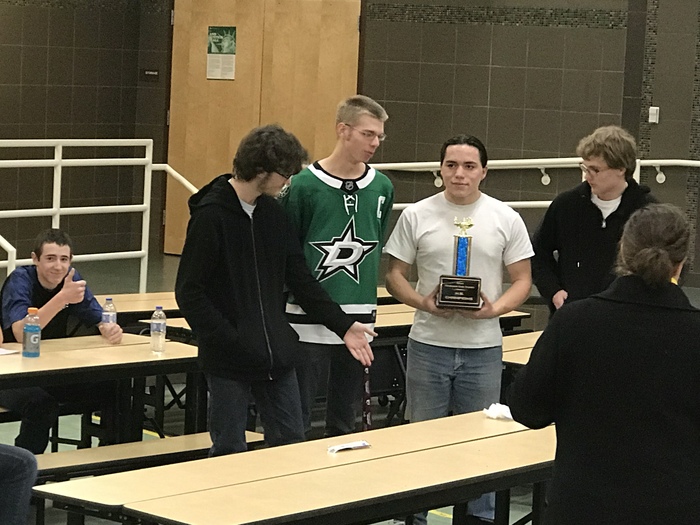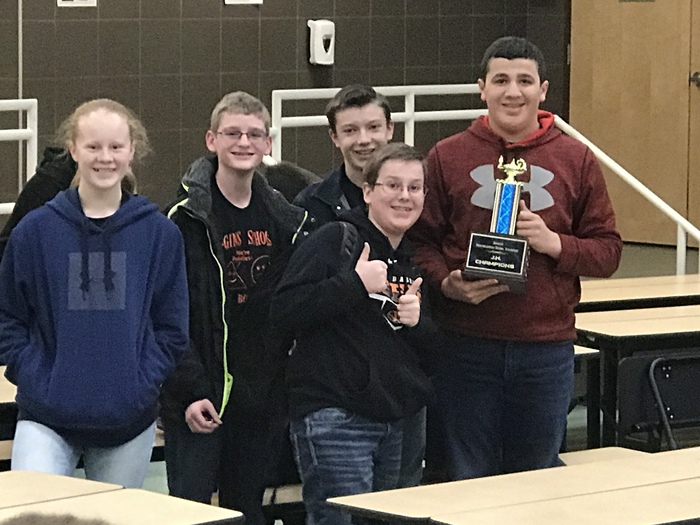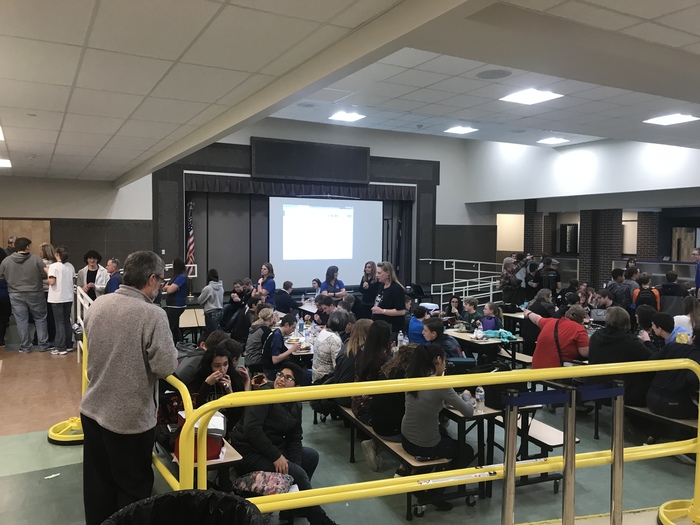 The Akron HS wrestlers won their dual against Holyoke last night 33-18. Good job Rams!